HOP Concept House
We propose a lifestyle for the next generation.
HOP NEW Concept House is designed to offer viewers with the firsthand experience of the new lifestyle through tangible experience of our designing skills and meticulous handwork demonstrated across three floors. The 2nd floor also features STEP LINE, our original brand exclusively designed for Hokkaido market, and the 3rd floor showcases life-size joinery samples produced at our plant. HOP NEW Concept House presents innovative ideas in abundance to give a glimpse into our future lifestyle and incorporates a range of useful housing information. We are very much looking forward to your visit.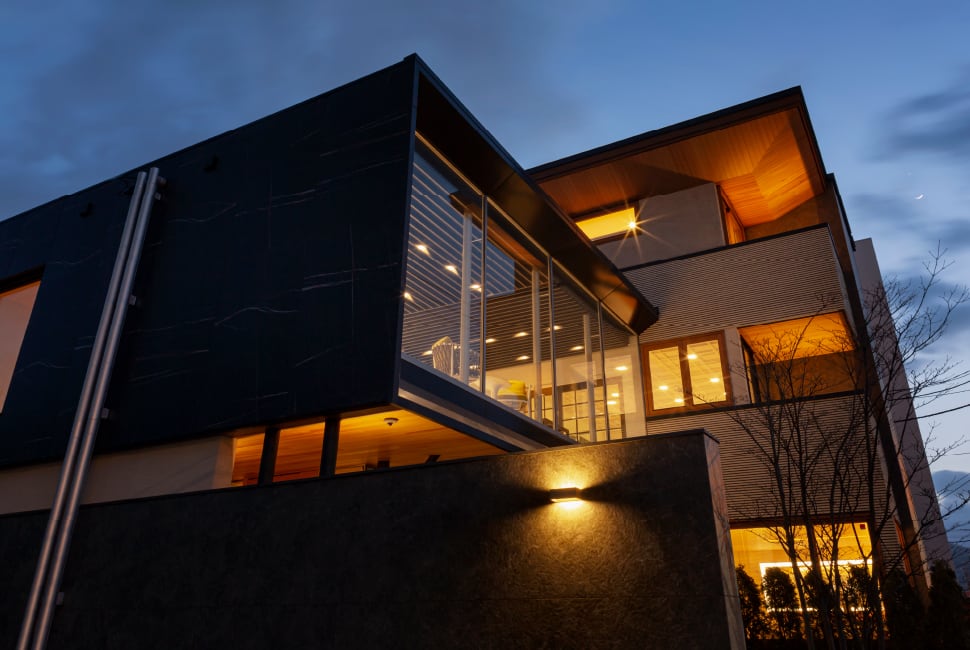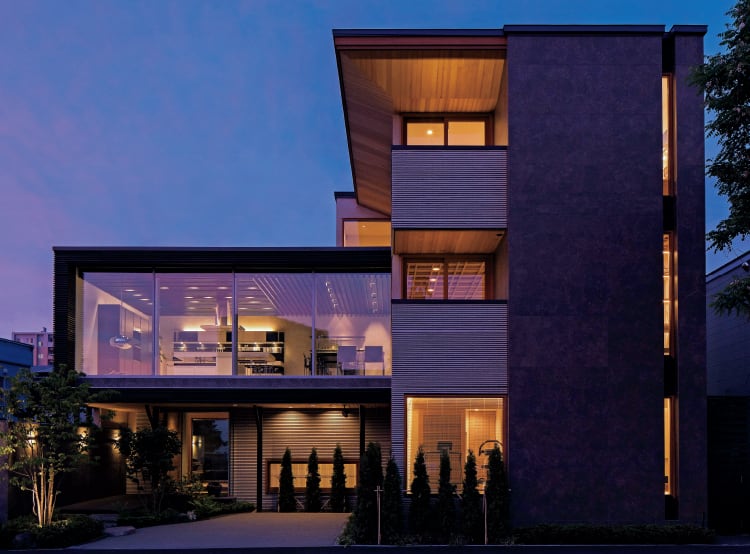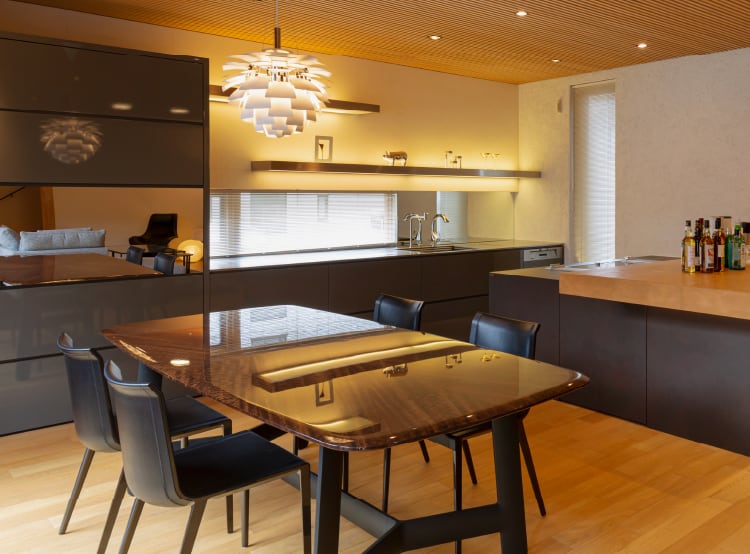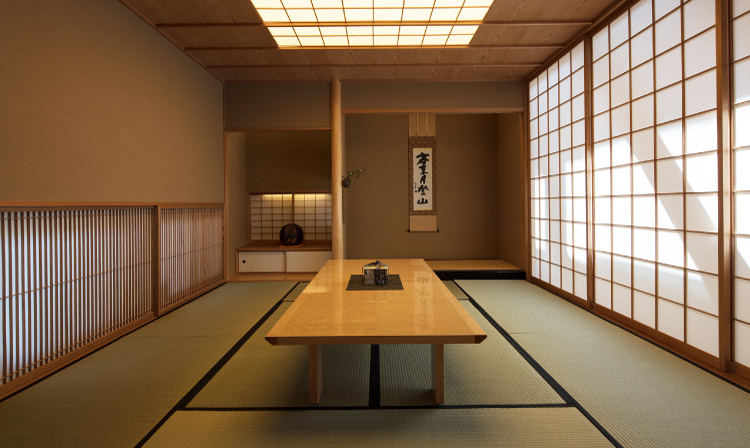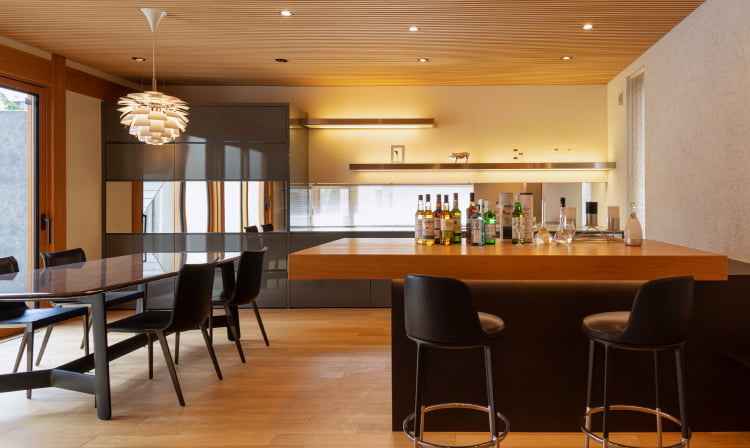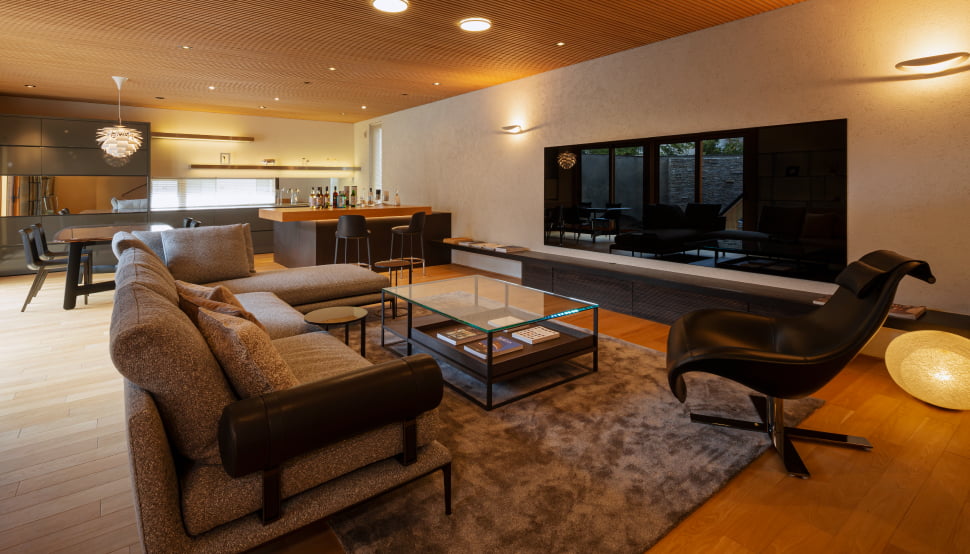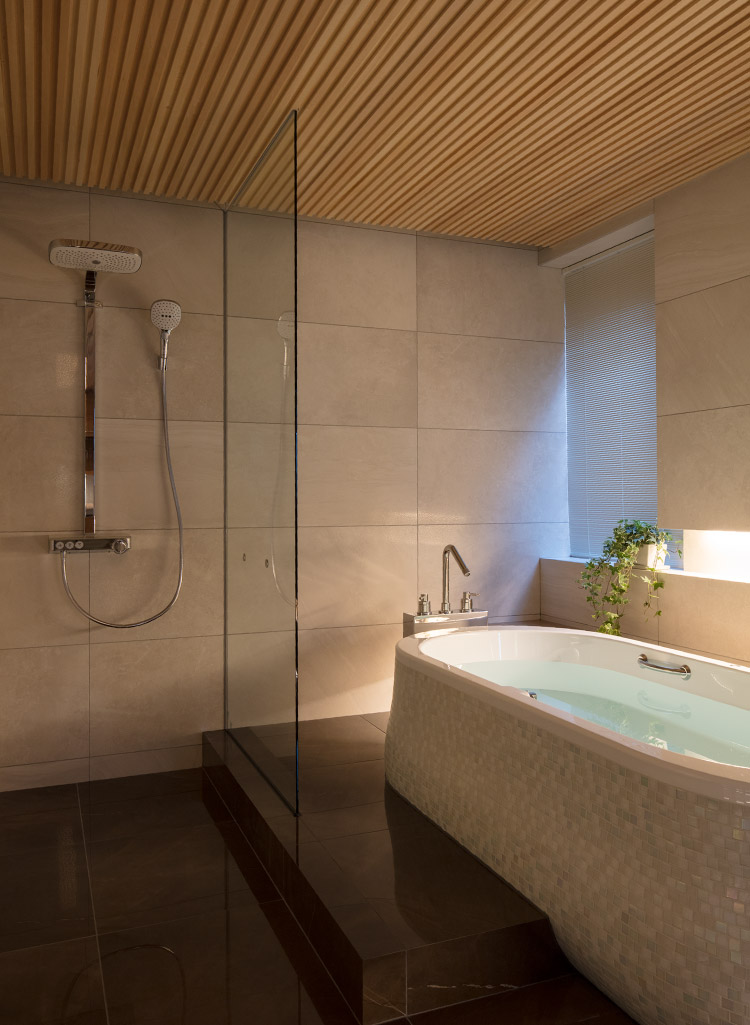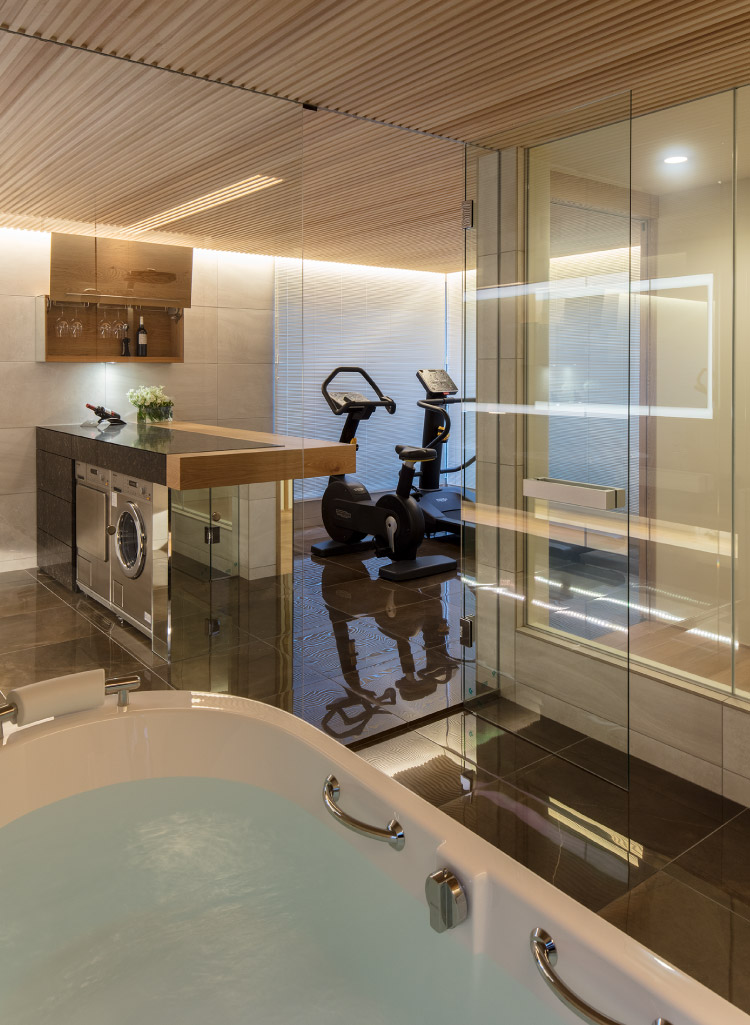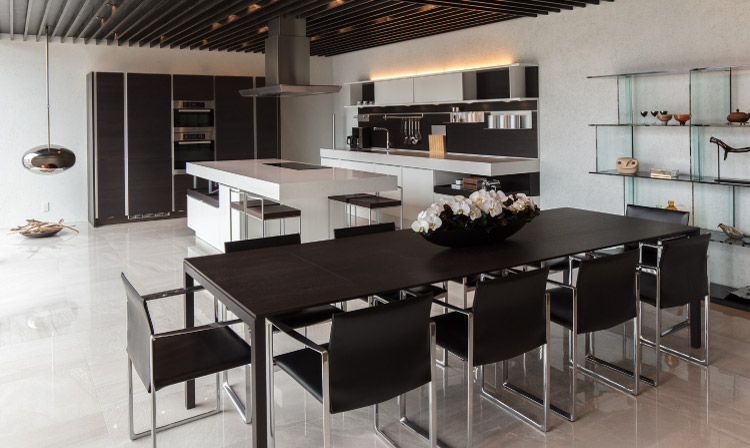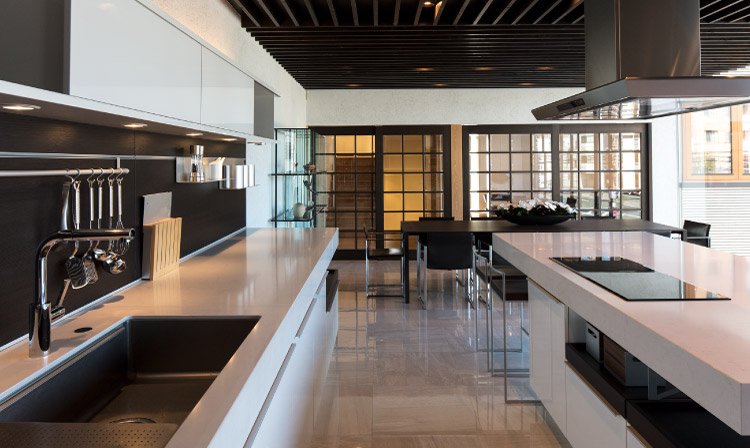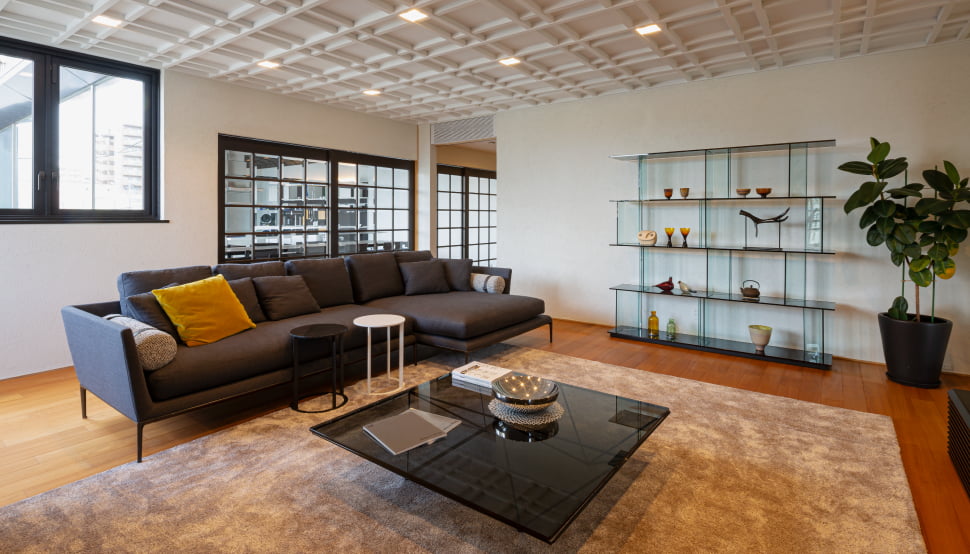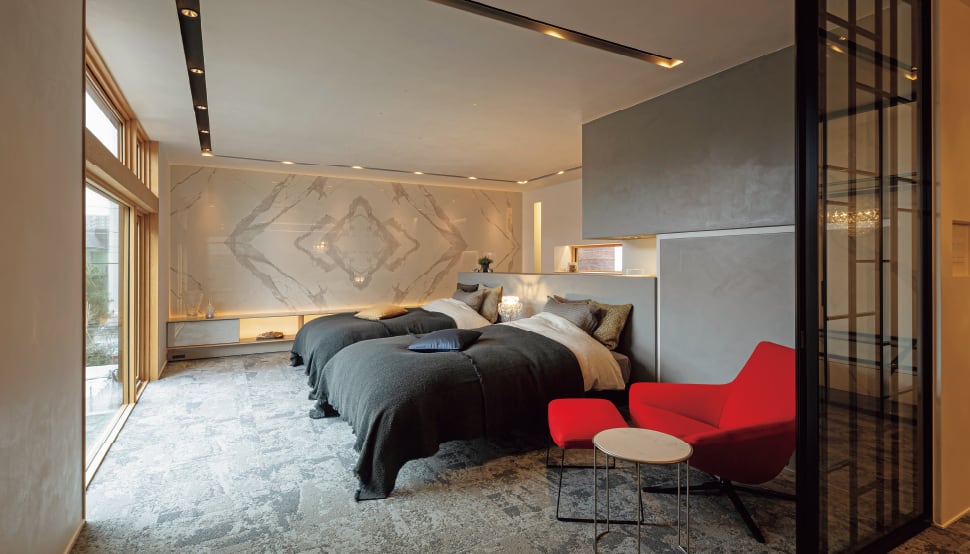 Simple and smart. The one and only residence perfectly matching your lifestyle. Hokkaido's exclusive brand, STEP LINE.
Fulfilling all necessary functions and ridding all excessiveness, the sophisticated design adds a depth to everyday experiences.
Embracing "simple & smart" at the core, HOP pursues a living space that naturally fits into the residents' lifestyle.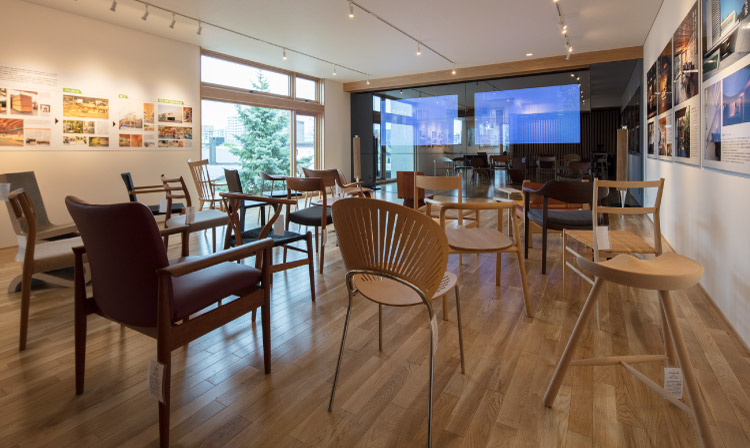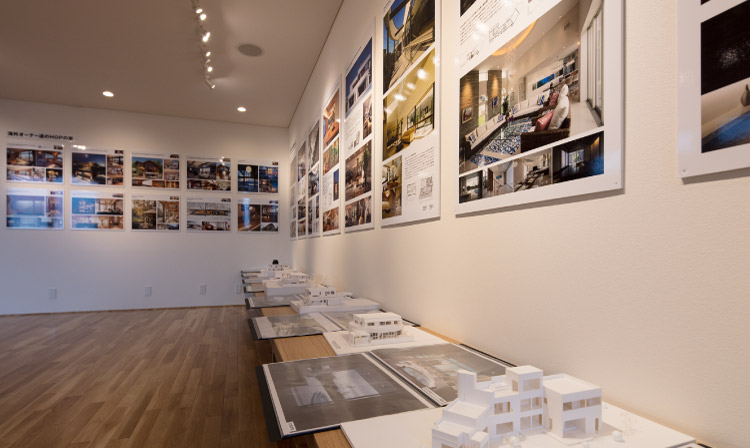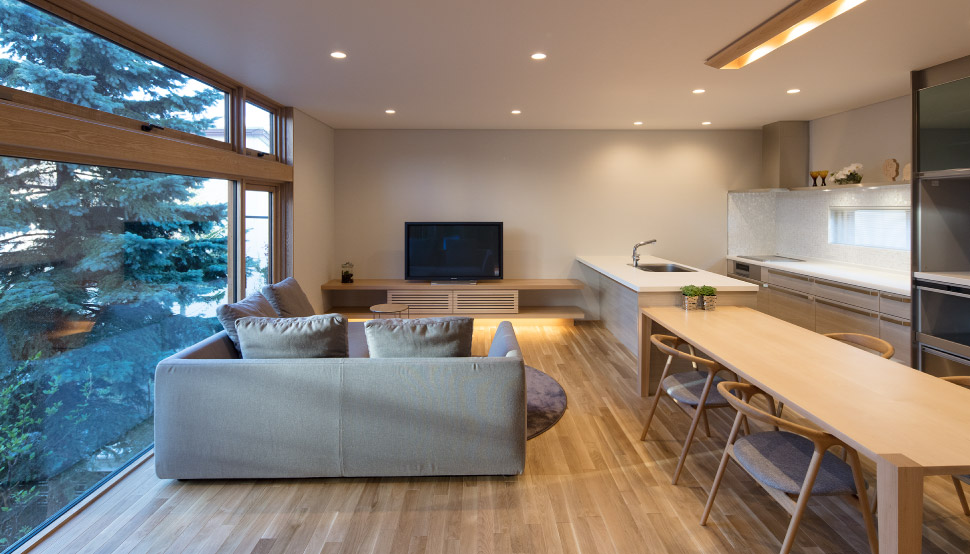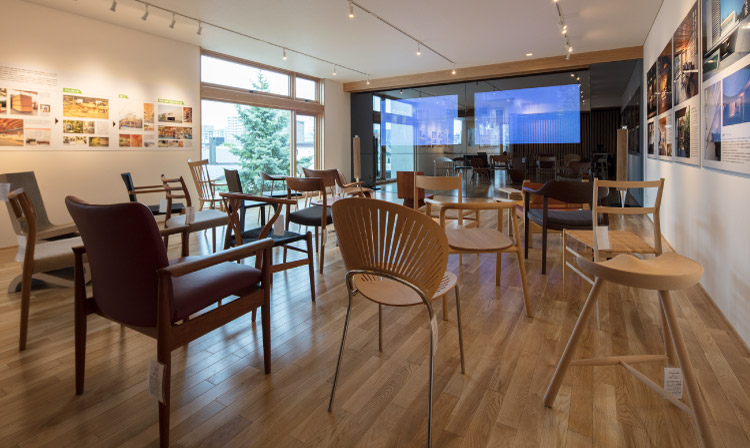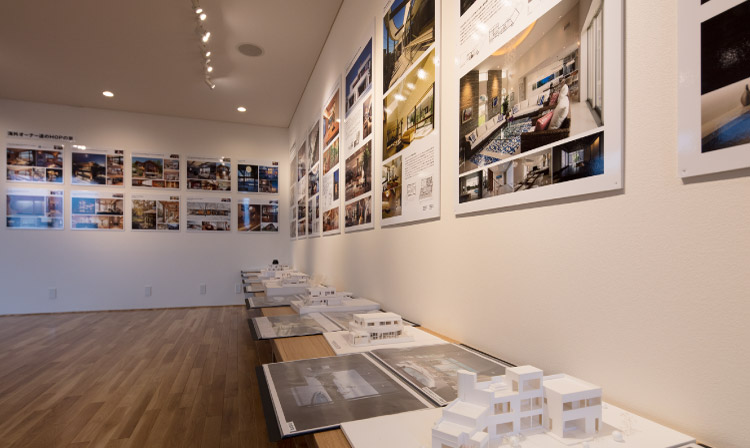 The corner showcases joineries manufactured at our own factory. Visit us to see them, feel them.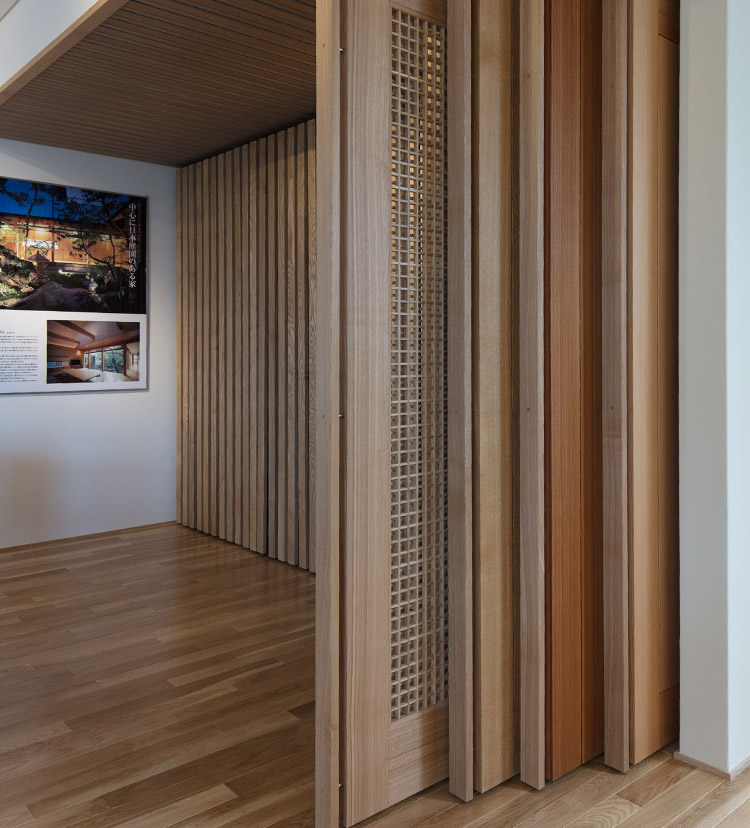 At HOP, we draw designs matching the respective themes of the houses and covering smallest details and carefully handcraft each space. Among various design elements, we specifically make it a rule to manufacture joineries at our own plant, envisioning the image of the space they are fitted to. Because each of them is one of a kind unlike ready-made products in the market, only the joineries fitted to complete HOP houses are available for view. At HOP NEW Concept House, however, we showcase various patterns of sample joineries to invite visitors to witness our designing skills and delicate handwork. From color schemes to textures, viewers can compare and examine advantages of each design.
From products for the world's top brand to home safety & security features
HOP NEW Concept House incorporates an array of prestigious built-in products – the smart wall by GLAS LUCE in the event hall, kitchen by POGGENPOHL, outdoor furniture by NICHIESU, fireplace by VECCHIO E NUOVO GIAPPONE, audio & visual by BANG & OLUFSEN, a bathtub by JAXSON, and fitness machines by TECHNOGYM. All of them are the world's top brand products renowned for their design, functionality, and innovativeness. At HOP NEW Concept House, visitors can also experience the overall atmosphere created by these world-class lifestyle items.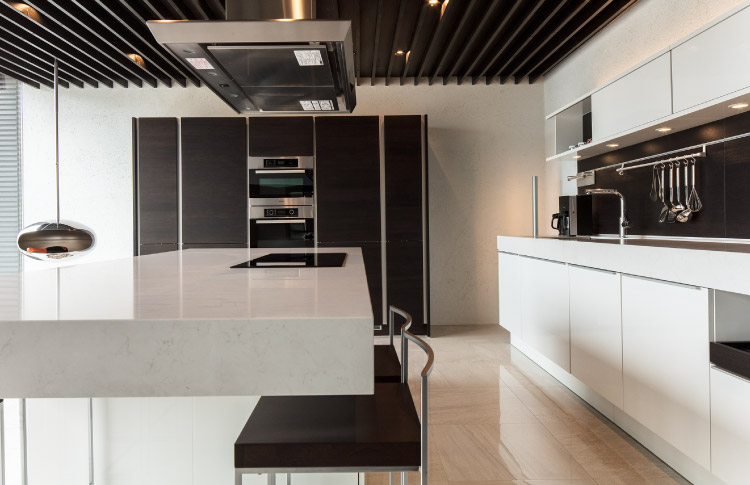 POGGENPOHL
Founded in 1892, the oldest existing kitchen brand in Germany is often dubbed "the world's benchmark of kitchens". Numerous royal and governmental households adopt the brand's kitchen.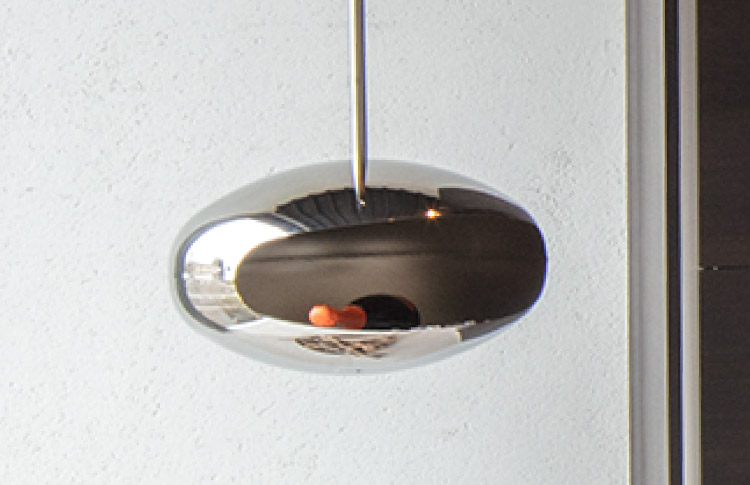 VECCHIO E NUOVO GIAPPONE
The company exclusively imports and sells highly stylish fireplaces from across the world, such as Cocoon fires, ACQUA EFUOCO, vauni, HORUS, etc., proposing a graceful "life with fire".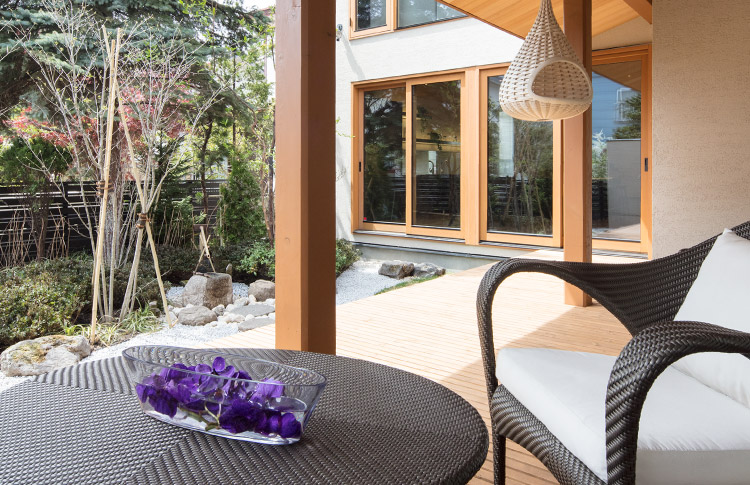 NICHIESU
The DEDON outdoor furniture is a high-quality lineup perfected by the brand's designing prowess and the craftsmanship of the skilled weavers. The all-weather furniture brings a different level of comfort and luxury into daily life.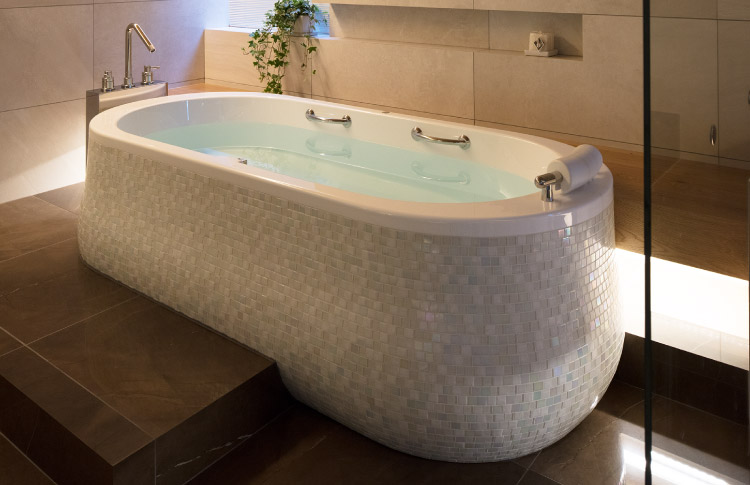 JAXSON
The quality bathtubs, equipped with superb design and ultimate bathing experience, transformed bathtubs into interior across the world. The brand is praised for its obsession with formative beauty.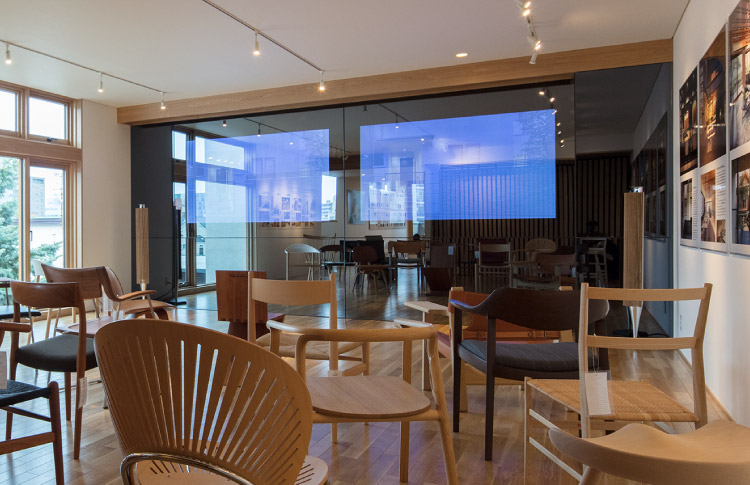 GLAS LUCE
GLAS LUCE normally looks like a mirror but turns into a display when activated. In addition to the new entertainment style it offers, it also accommodates the home automation system.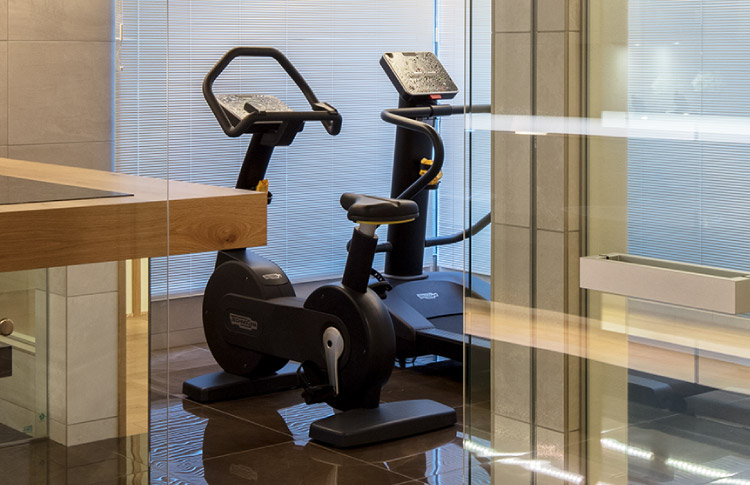 TECHNOGYM
The Europe's largest fitness machine brand is supported by a loyal and extensive fanbase, including international top athletes and celebrities, for its elegant designs and excellent functionalities.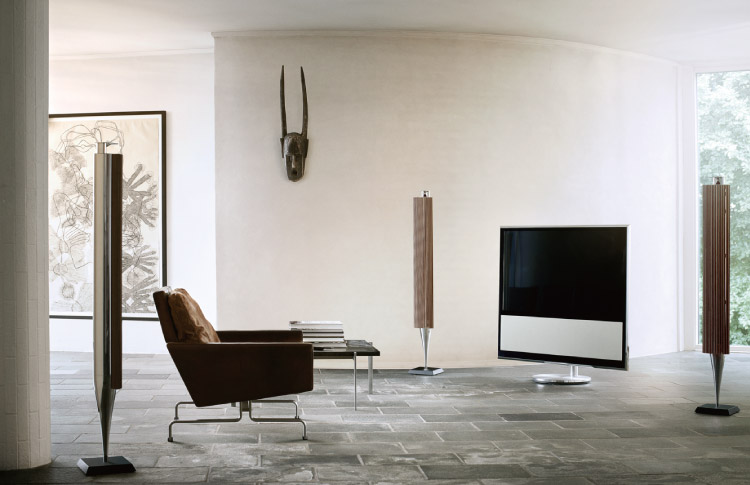 BANG & OLUFSEN
The audio-visual brand is renowned for its cutting-edge technology, uncompromising craftsmanship, universally appealing design, and highly ergonomic operability.