Housing Operation Architects Inc.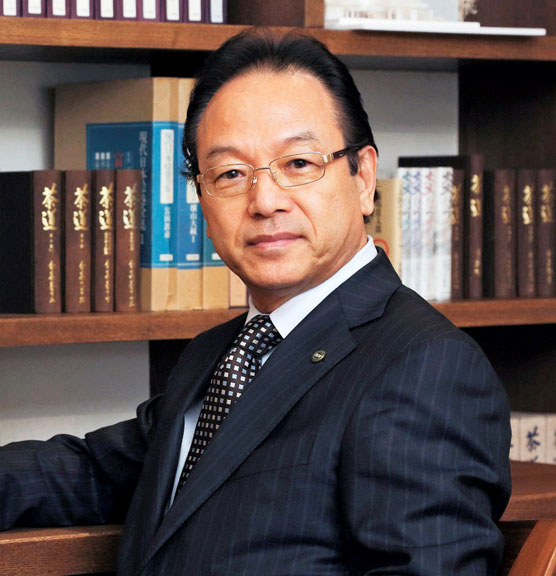 Representative Director and CEO of HOP Group Holdings Inc.
Chairman and Representative Director of Housing Operation Architects Inc.
1973

Entered Fujita Koumuten Co., Ltd. and learned skills of a carpenter specializing in construction and restoration of historical architectures such as shrines, temples and palaces (miya-daiku)
1989

Launched ATELIER AM, a first-class architectural studio and presented its works across the country with leading a group of up-and-coming architects
1996

With the assistance of Forestry Agency and Hokkaido Government, invented HOP (Housing Operation) that is a new housing supply system where a process of securing domestic timbers, sawing lumbers, designing and construction has turned into a cooperative one
2001

Forestry Agency Director-General Award
(A Leading company for timber supply system)
2006

Minister of Economy, Trade and Industry Award
(Consumer Oriented Excellent Company)
2010

Special environment prize"japan venture awards 2010"hosted by ministry of economy
Books

1999 Photograph Essay Collection "KOKOROKIKO (Mind book of travel note)"
2005 Reference book before building a house "House doctor consultation room"
2008 The world of Kazuhiro Ishida and Atelie AM (ART BOX company)
2014 JAPANESE BEAUTIFUL RESIDENCE(Gentosha Lnc.)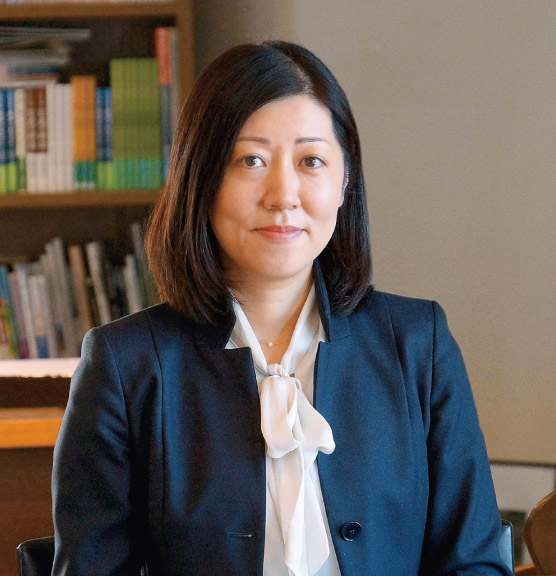 President and Representative Director of Housing Operation Architects Inc.
2002

Entered Housing Operation Architects Inc. and assigned to the office of president
Engaged in the establishment of the Eastern Japan branch office
2006

Assumed the position of General Manager for PR of HOP Group
Established web marketing strategies in the new era
2011

Assumed the position of General Manager of the HOP Eastern Japan branch office and concurrently served as the branch office manager
Built infrastructures towards nationwide developments
2013

Assumed the position of Director
2015

Served concurrently as General Manager for General Affairs
2016
June

Assumed the position of President and Representative Director of Housing Operation Architects Inc.
The characteristic beauty, only the ones with running over the time can obtain, resides in traditional building, and it will continue to remain in Japanese minds as eternally unchangeable values.
These traditional beauty styles harmonize with a modern new sensitivity and it breathes design and planning capability into a life – and the kindness and technical capability with which people make the best use of it for the architecture. The coherent notion, covering from design to construction, can create one single architectural work.
Warmth and texture, residing only in real materials, are indispensable for a living space creation. Assurance of making a selection for raw materials and assurance of technical capability to use up the materials materialize a real architecture. We believe not to create a town, which only can be seen as a large-sized garbage 20 years later. Therefore, we are considering aiming at house building and architecture that we build a house with profound meaning as the time moving on and with emotional attachment as becoming an antique.